Explore the Balearic Islands with Neven Maguire
Neven Maguire returns with a fourth round of Neven's Spanish Gastronomic Trails, and this year the popular series sees Neven exploring the Balearic Islands of Mallorca and Menorca.
This year's series kicks off with Chef Cavan exploring the Bay of Palma aboard a motor yacht, which once belonged to the Belgian royal family; with a fantastic view over Palma, the cathedral and the Tramuntana mountains in the distance.
"I like to do the Spanish gastronomic trails because there are so many new things to see, dishes to try and chefs, cooks and producers to meet. And of course, I love the opportunity to share the places we visit with viewers, "Neven said.
"The variety, as always, is amazing – we visit downtown tapas bars, wine and brandy bodegas, a really cool bakery, and meet world class chefs and producers. We also visit a farm. black pig from Mallorca, a 200-year-old gin distillery and almond orchard. "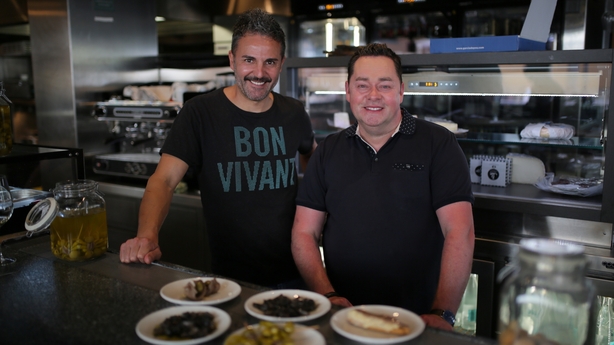 This all-new series will take viewers to a variety of breathtaking locations including the Mallorcan capital of Palma, the pretty village of Deia, the historic towns of Soller, Mahon and Cuitadella and the Tramuntana mountains.
"I like to create and adapt recipes on the spot, taking inspiration from what I've seen," says Neven.
To bring a taste of the Balearic Islands to the island of Ireland, Neven will be sharing mouthwatering recipes throughout the series that viewers can try out at home. You can find them all on RTE.ie/Food after each episode.
Tonight, Cavan's chef is making patatas bravas with a spicy tomato sauce and baked mushrooms.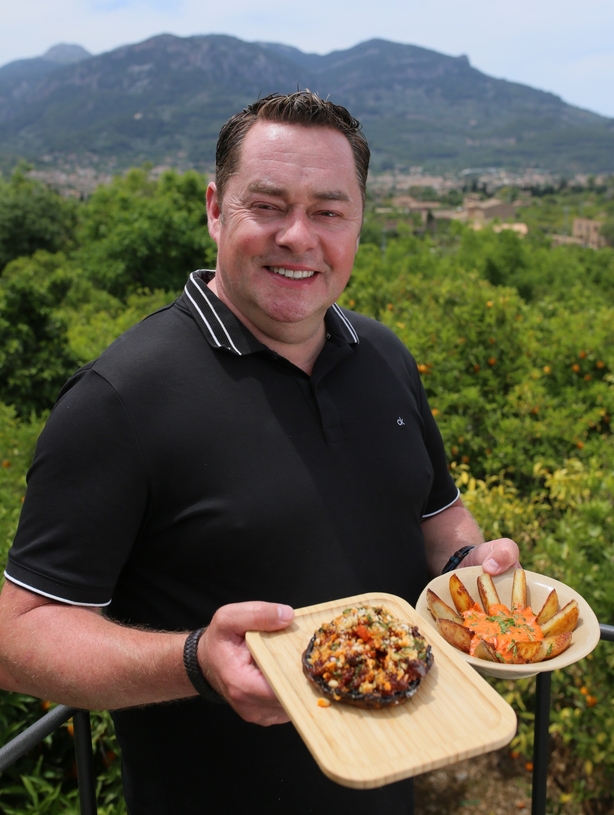 Elsewhere on tonight's show, Neven sets off for Mallorca's capital, where he joins the Falcao Uno motor yacht for a trip around the Bay of Palma and an introduction to Mallorcan cuisine with chef Ronny Portulidis.
Food guide Deborah Pina shows Neven how to make 'coke,' a popular Mallorcan snack and favorite street food. Neven meets Spanish TV chef Santi Taura at his modern tapas bar 'Cor' in central Palma.
To concern Neven's Spanish Gastronomic Trails Wednesdays at 8:30 p.m. on RTÉ One.