47.7 million euros for tourism projects in the Balearic Islands
[ad_1]
The first 47.7 million euros of European funds for tourism projects in the Balearic Islands will be transferred next week.
Government President Francina Armengol announced today, December 17, that the government will next week transfer the first € 47.7 million of EU funds that will go to tourism projects in the Balearic Islands.
The funds will also go towards "a hundred diversified stocks on the four islands".
Armengol clarified that they will go on three main axes which will be to improve mature destinations, create tourism products to extend the season and directly help tourism businesses to promote circularity and digitization.
By islands, 62.5% of the 47.7 million euros will go to Mallorca, 16.2% to Menorca, 16.6% to Ibiza and 4.6% to Formentera.
This is the first € 47.7 million out of the € 230 million expected over three years.
There will be "a first big" which will go to the renaturation of Playa de Palma, the promenade of Magaluf and the urban recovery of the "West End" area in Sant Antoni de Portmany.
To promote new tourism products linked to sports and cultural tourism, there will be "emblematic projects" such as the Sea and Fisheries Museum in Ibiza, the "Green Field Shooting" in Mallorca, the regatta channels in Alcudia , the "Green Port" project in the port of Mahon, a trekking project in Pla de Mallorca and the recovery of the Estany des Ponts in Alcudia.
The president of the Consell de Mallorca, Catalina Cladera, underlined that these projects and funds "are a first step" and underlined that they are starting to invest in mature areas, to create products to bet on circular tourism.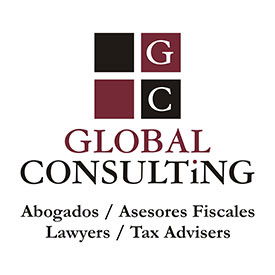 We are a consulting firm that provides professional services in resident / non-resident taxes, accounting, staffing needs and legal assistance to businesses and individuals.
---
Thank you for taking the time to read this article, be sure to check back Weekly euro news website for all your up-to-date local and international news and remember, you can also follow us on Facebook and Instagram.

[ad_2]